Join us for an evening discussion between movement leaders about how to build sustainable power from the bottom up.
The authors of the new book Civic Power: Rebuilding American Democracy in an Era of Crisis, Sabeel Rahman and Hollie Russon Gilman, will talk about how expanding the notion of democracy beyond the outcome of an election can lead to sustainable civic power. Sabeel and Hollie will be joined on stage by other movement leaders, sharing their stories and experience, and then will lead a discussion among all participants about power-building. Following the program, we will have space for all participants to network and build connections. Everyone working to improve our democracy is invited and encouraged to come—from policymakers and organizers to funders and community leaders to academics and community members.
Learn more about Civic Power, find an overview here, intro chapter here, and the book is online here).
More Details
Doors open at 6PM. Program begins promptly at 6:30PM.
We will livestream for those unable to attend via YouTube.
About Civic Power
While voter turnout was widely celebrated and hit a 50-year high in the midterm elections of 2018, only 47 percent of the voting-eligible population were represented at the ballot box. If the current political environment is not enough, what exactly will it take to convince the remaining 53 percent to not just vote, but help restore American democratic legitimacy and rescue it from this moment of crisis?
Civic Power argues that the current threat to US democracy is rooted not just in the outcome of one election, but in deeper, systemic forms of inequality that concentrate economic and political power in the hands of the few at the expense of the many. Drawing on historical and social science research and case studies of contemporary democratic innovations across the country, Civic Power calls for a broader approach to democratic reform focused on meaningfully redistributing power to citizens. It advocates for both reviving grassroots civil society and novel approaches to governance, policymaking, civic technology, and institutional design – aimed at dismantling structural disparities to build a more inclusive, empowered, bottom-up democracy where communities and people have greater voice, power, and agency.
An original and much-needed effort to present new ideas about civic engagement and reform, Civic Power offers concrete suggestions to build grassroots organizations and find democratic solutions to return public participation in the shaping of public policy from the state and local level on up.
About the Authors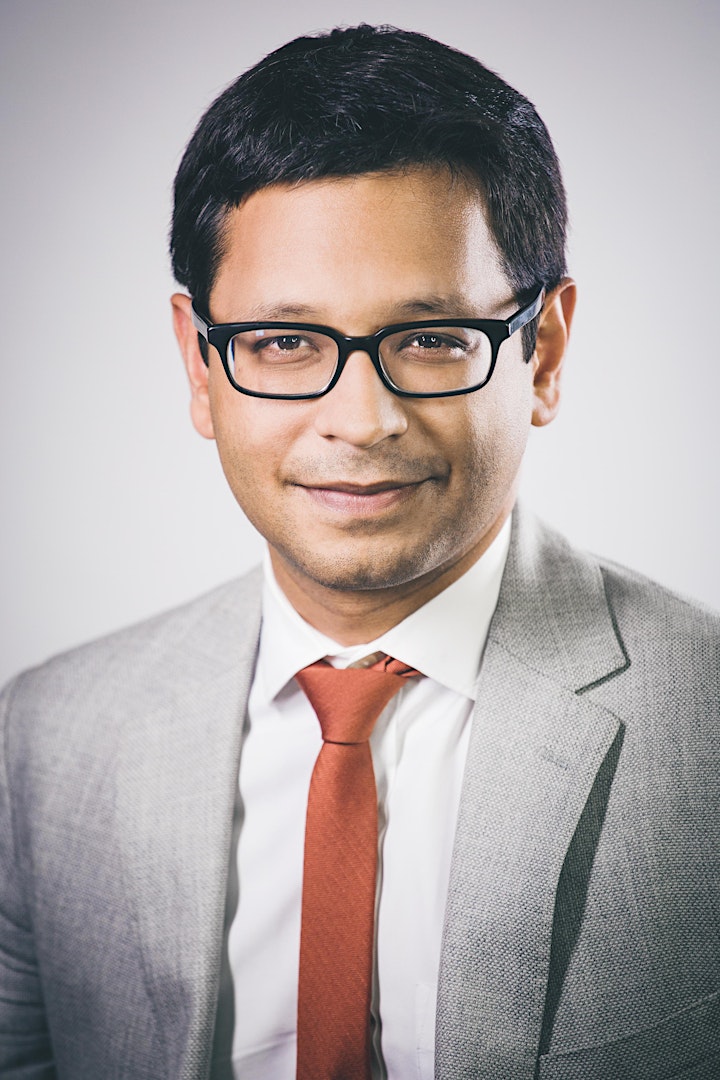 K. Sabeel Rahman is the President of Demos, a think-and-do tank committed to building a more inclusive and equitable democracy and economy. He is also an Associate Professor of Law at Brooklyn Law School, where he teaches constitutional law and administrative law. Rahman is a leading scholar of democracy, law, and inequality, and is the author of Democracy against Domination (2016), which won the American Political Science Association's Dahl Award.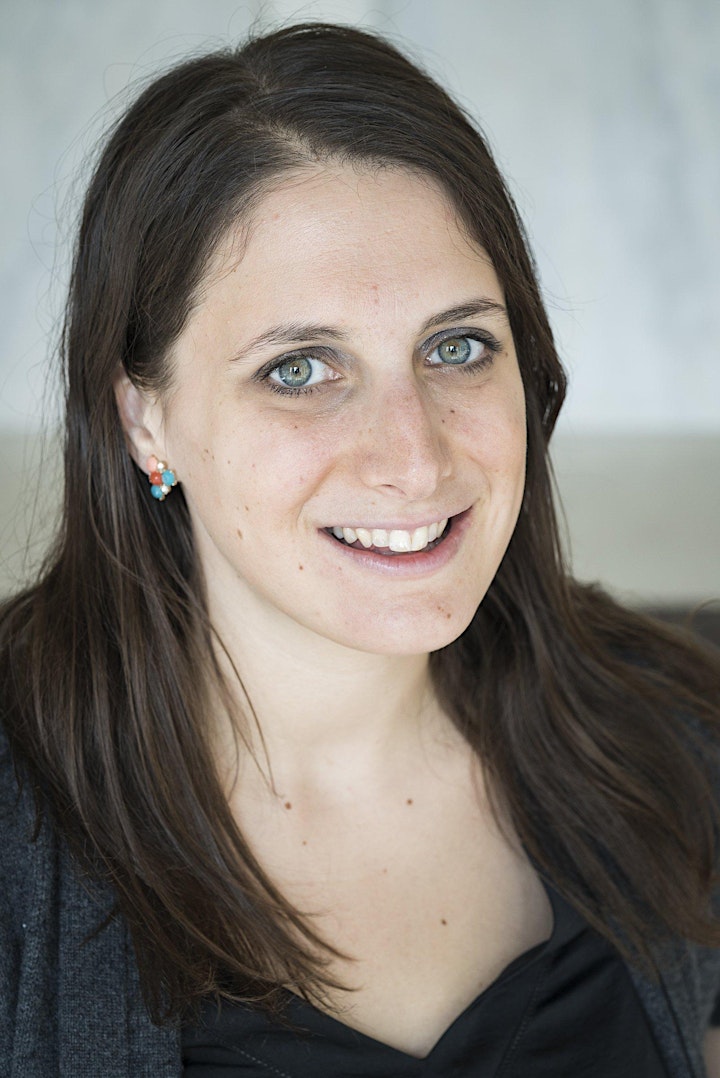 Hollie Russon Gilman is a Fellow in New America's Political Reform program and Georgetown's Beeck Center, and teaches at Columbia University. Her work focuses on the intersection of civic engagement, technology, and governance. She is the author of Democracy Reinvented: Participatory Budgeting and Civic Innovation in America (2016). She served in the Obama Administration in the White House Office of Science and Technology Policy.
About the Panelists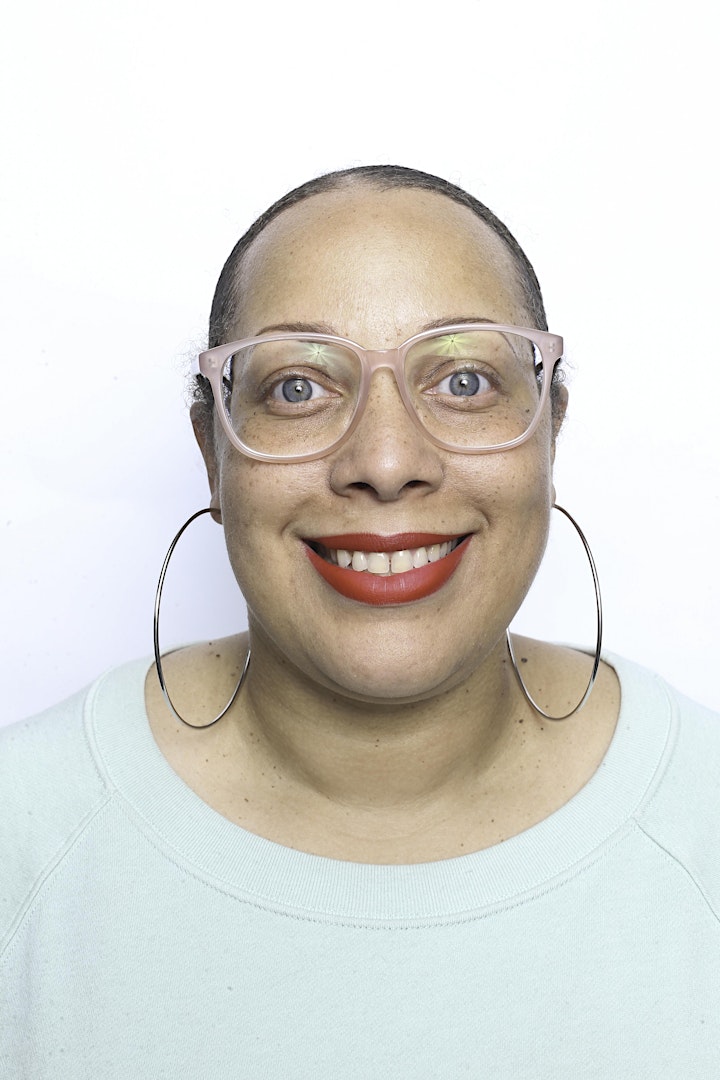 Aisha Satterwhite
Managing Director, Coworker.org
Aisha serves as Managing Director at Coworker.org, an organization that sits at the intersection of workers' rights, technology and advocacy and provides a global peer-based platform for workers to solve problems and advance change in their workplaces. She leads Coworker's team of strategists and organizers in supporting workers, providing education and training and offering strategic support, data analysis and workplace advocacy tools. Aisha has been working at the intersection of human rights, racial and economic justice, labor, advocacy and tech for 25 years, working with nonprofits, advocacy organizations, startups, unions and tech companies in the US, UK and Africa. Before joining Coworker.org, Aisha was the DC Managing Director for Blue State, a global digital strategy agency and tech company. She's also led digital and communications programs and tech and product development projects at Human Rights Campaign, National Education Association, Service Employees International Union and One Economy Corporation.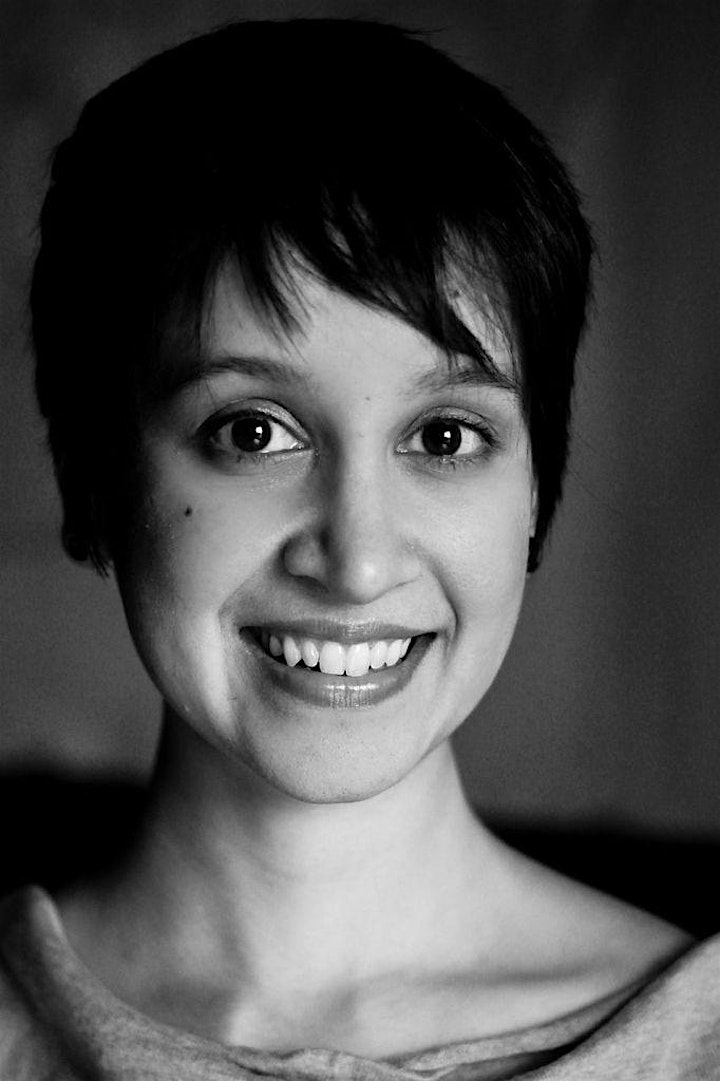 Nisha Agarwal
Senior Advisor, Office of the Deputy Mayor for Strategic Policy Initiatives
A child of immigrants from India, Ms. Agarwal became a public interest lawyer out of Harvard Law School, leading the Health Justice Program at the New York Lawyers for the Public Interest in 2006. Among other initiatives, she worked for translation services for immigrants seeking health care. She later was the deputy director and co-founder of the Center for Popular Democracy and the executive director of the Immigrant Justice Corps, a legal fellowship begun by Robert A. Katzmann, the chief judge of the United States Court of Appeals for the Second Circuit. Agarwal served as Commissioner of the Mayor's Office of Immigrant Affairs since the beginning of the de Blasio Administration, building landmark initiatives like IDNYC, the City's municipal identification card, and Cities for Action, a national advocacy coalition of local elected officials. For the second term of de Blasio's administration, Agarwal will take on the role of Senior Advisor to the Deputy Mayor to boost civic engagement among New Yorkers and build DemocracyNYC's efforts on immigration, disability, and healthcare.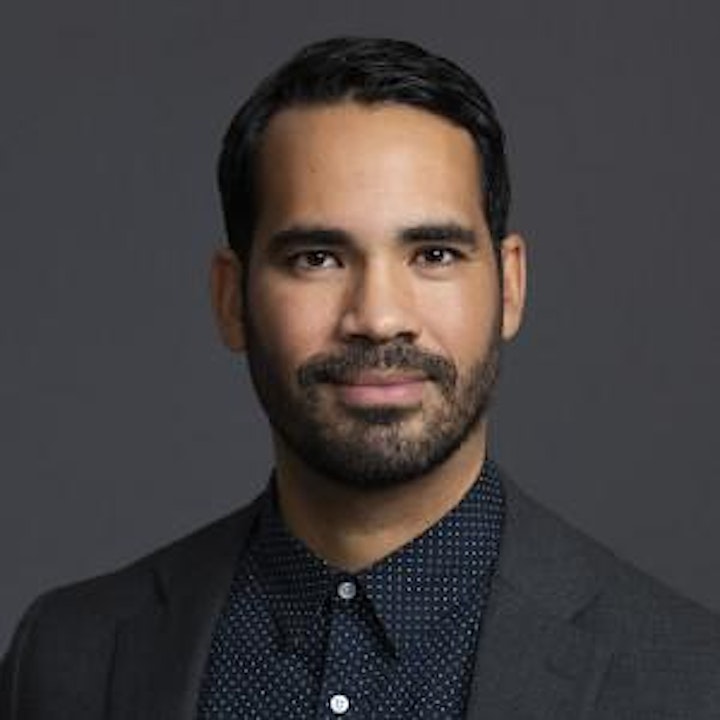 Jose Serrano-McClain
Director, HR&A Advisors
Jose Serrano-McClain is a Director at HR&A Advisors. As a leader in the firm's Inclusive Cities and Urban Tech & Innovation practices, his work focuses on re-imagining civic participation and governance of the systems that shape people's lives in cities. Jose works with government and non-profit organizations across the US on strategic projects, policies and initiatives that support communities so that they can be the most effective at using the levers available to them to influence decision-making within government. Jose led an effort to overhaul how the city of Portland conducts public engagement around the yearly budgeting process. He led a program that transformed the first 100 days of a new county administration in Harris County, TX into an opportunity to convene residents and civic organizations to participate in shaping the administration's first year policy agenda. Jose also brings expertise at the intersection of community economic development and urban technology. Prior to joining HR&A, he was Program Director of NYCx for the NYC Mayor's Office of the Chief Technology Officer, where he led the creation of an urban innovation R&D program that convenes community-based organizations, technology companies, academic partners, and city agencies to collaborate on next generation municipal services and infrastructure. The program's focus on building neighborhood technology capacity, equity, and economic opportunity has earned it several international awards and continues to expand within NYC. Jose's other professional experiences include community organizing, co-founding a social enterprise, and analyzing economic policy at the Federal Reserve Bank of New York.