Join us for Sasha Costanza-Chock, author of Design Justice, in conversation with Micah Sifry, Founder & President of Civic Hall on May 27th.
We invite you to join us for this interactive book discussion, as we explore Design Justice Community-Led Practices to Build the Worlds We Need with the author, Sasha Costanza-Chock. During this event, Sasha will be in conversation with Micah Sifry, President & Co-Founder of Civic Hall. Attendees will have the opportunity to exchange thoughts and impressions, ask questions, and gain meaningful insights and perspectives directly from the author.
You can find more information below about the author and the book. If you'd like to purchase a copy, please visit MIT Press for options at Amazon, Barnes & Noble, IndieBound, and more.
For questions or concerns prior to the event, please email Civic Hall's Events Team at events@civichall.org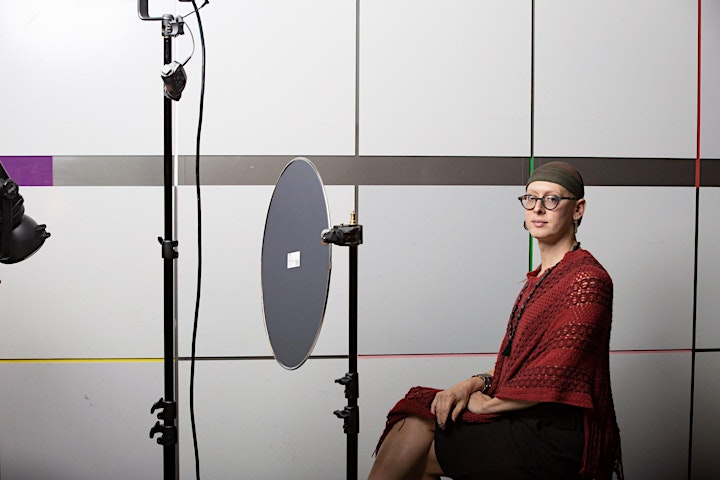 About the Author:
Sasha Costanza-Chock (pronouns: they/them or she/her) is a researcher, designer, educator, and media-maker whose work focuses on networked social movements, transformative media organizing, and design justice. They are currently Associate Professor of Civic Media at MIT and Faculty Associate at the Berkman-Klein Center for Internet & Society at Harvard University. Their new book, Design Justice: Community-Led Practices to Build the Worlds We Need, was published by the MIT Press in 2020. Sasha is a board member of Allied Media Projects (alliedmedia.org) and a Steering Committee member of the Design Justice Network (designjustice.org).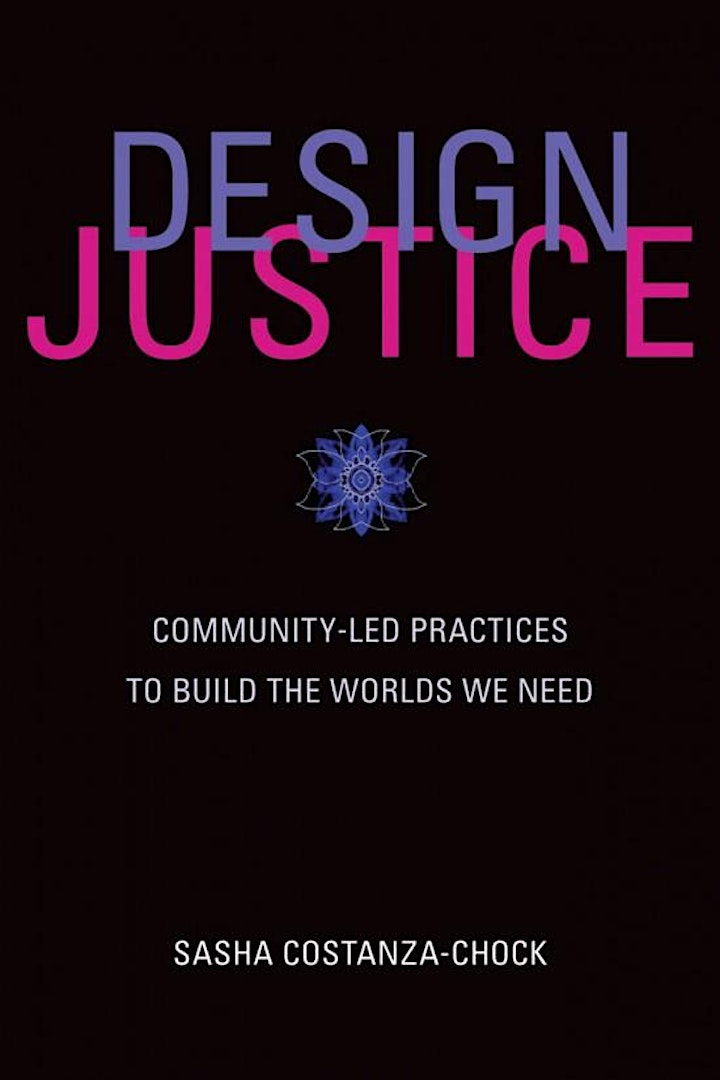 About The Book:
An exploration of how design might be led by marginalized communities, dismantle structural inequality, and advance collective liberation and ecological survival.
The open access edition of this book was made possible by generous funding from Knowledge Unlatched and the MIT Press Frank Urbanowski Memorial Fund.
What is the relationship between design, power, and social justice? "Design justice" is an approach to design that is led by marginalized communities and that aims expilcitly to challenge, rather than reproduce, structural inequalities. It has emerged from a growing community of designers in various fields who work closely with social movements and community-based organizations around the world.
This book explores the theory and practice of design justice, demonstrates how universalist design principles and practices erase certain groups of people—specifically, those who are intersectionally disadvantaged or multiply burdened under the matrix of domination (white supremacist heteropatriarchy, ableism, capitalism, and settler colonialism)—and invites readers to "build a better world, a world where many worlds fit; linked worlds of collective liberation and ecological sustainability." Along the way, the book documents a multitude of real-world community-led design practices, each grounded in a particular social movement. Design Justice goes beyond recent calls for design for good, user-centered design, and employment diversity in the technology and design professions; it connects design to larger struggles for collective liberation and ecological survival.