Join us for an insightful event hosted by the Minority Cannabis Business Association, as we explore shifting power to communities of color.
Join us at Civic Hall for an empowering event, presented by the Minority Cannabis Business Association. RSVP on their website to reserve your seat!
In the United States, 11 states and the District of Columbia have legalized marijuana, with more states soon to follow. Marijuana is poised to be a $3 billion industry and New York City alone could see more than $300 million in taxes on top of an additional $400 million for the state. A lot of the tax revenue would go towards public services for all New Yorkers, however, not all New Yorkers bore the brunt of the war on drugs. It was mainly people of color, in particular black people, who were disproportionally arrested, criminalized, and stigmatized for the very same things cannabis companies are being praised for today.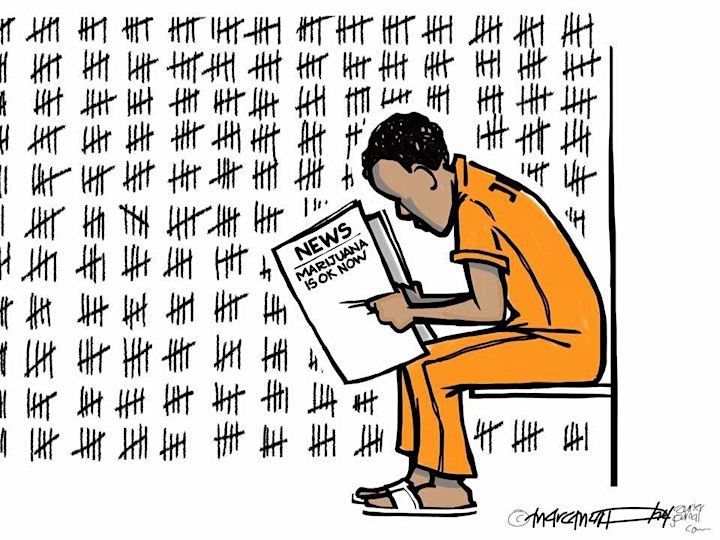 50 years after the war on drugs, mass incarceration, and intergenerational trauma what does America owe us?
Speakers
Lorenzo Jones, Co-Founder & Co-Executive Director, Katal Center for Health, Equity, and Justice
Lawrence Grandpre, Director of Research for Leaders of a Beautiful Struggle
Imani Dawson, Executive Director, Cannabis Education Advocacy Symposium and Expo (CEASE)